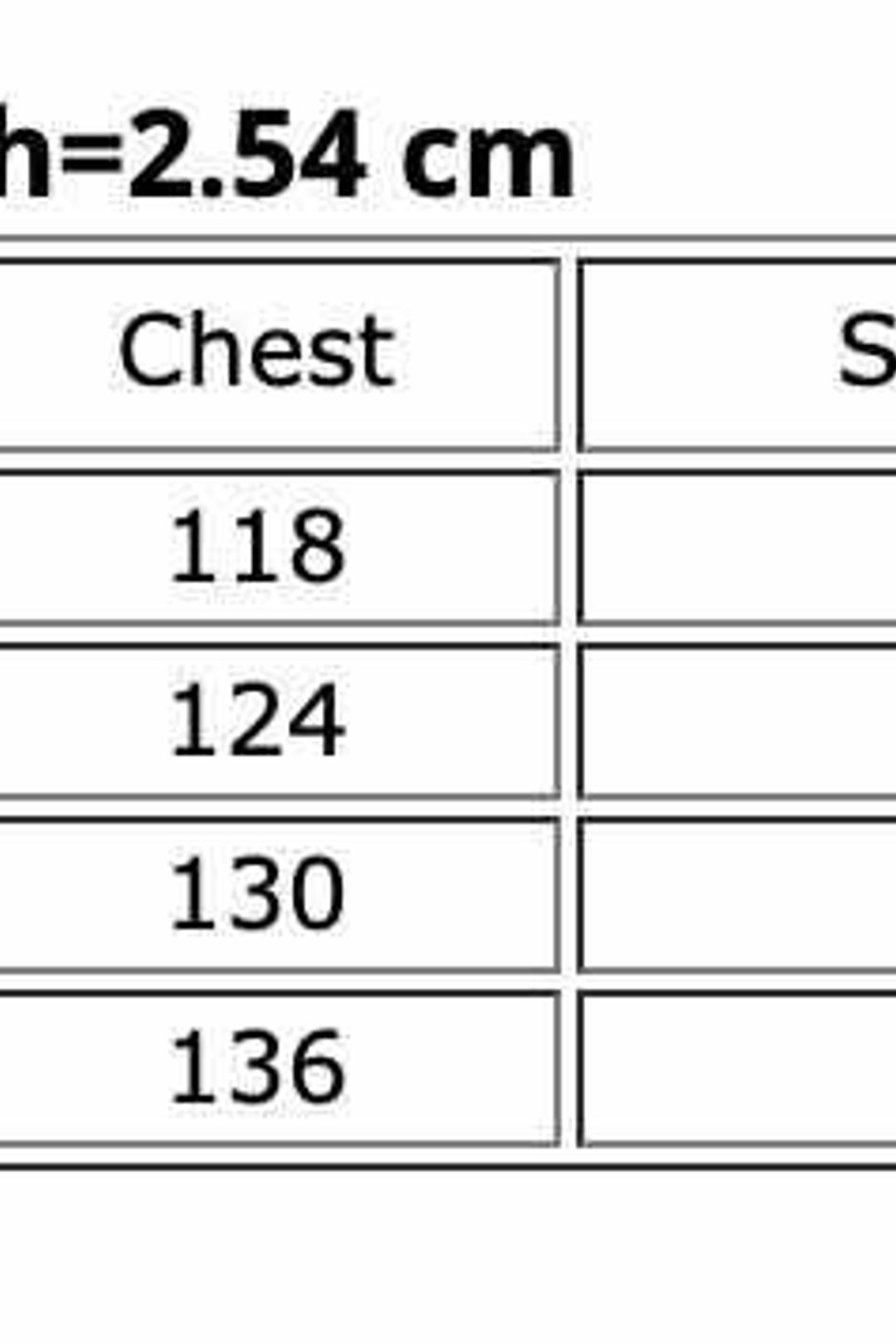 Neo Classic Ip Man Cheongsam Kung Fu Robe (Black)
$ 149.99
Neo Dynasty Collection
Neo Classic Traditional Chinese style Cheongsam Kung Fu Robe.
Cheongsam is a Qing Dynasty (Manchurian) era traditional clothing that has been adapted into modern Chinese culture.
This Cheongsam is the same style worn by Donnie Yen in the Ip Man movie series about the Wing Chun Grandmaster.
Cotton, Linen, Polyester.

Imported.