Don't you wish you can own all of these adorable stuff? We'll show you where to buy them!
1. 大白兔奶糖 Cushion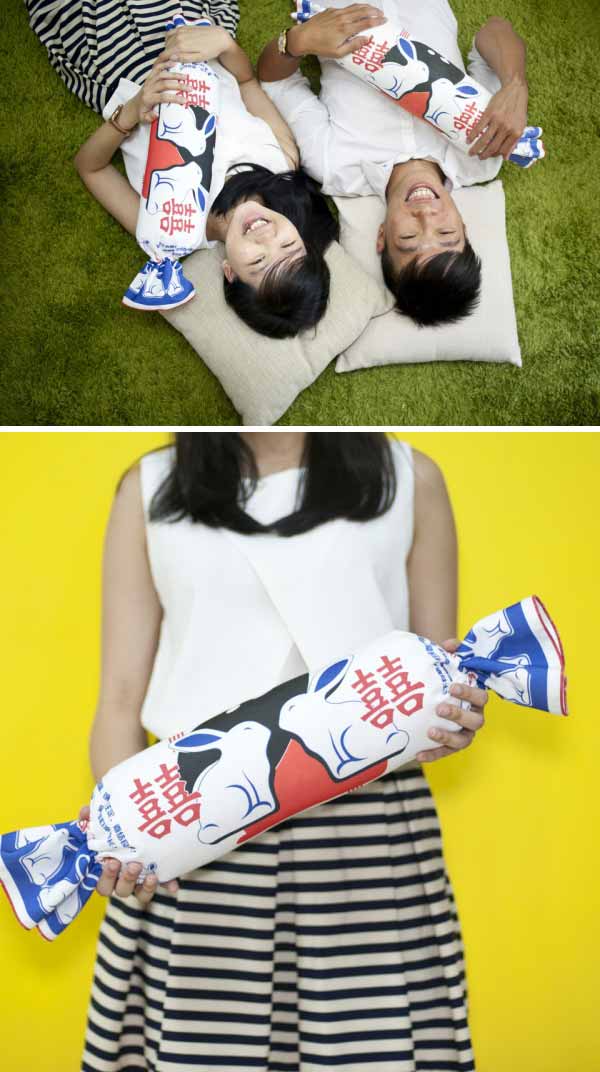 Do you remember having this sweet when you were young, and thinking if the paper is edible? Now you can own one of this chou chou and hug it to sleep!
> click here <
2. Lucky Cat Coasters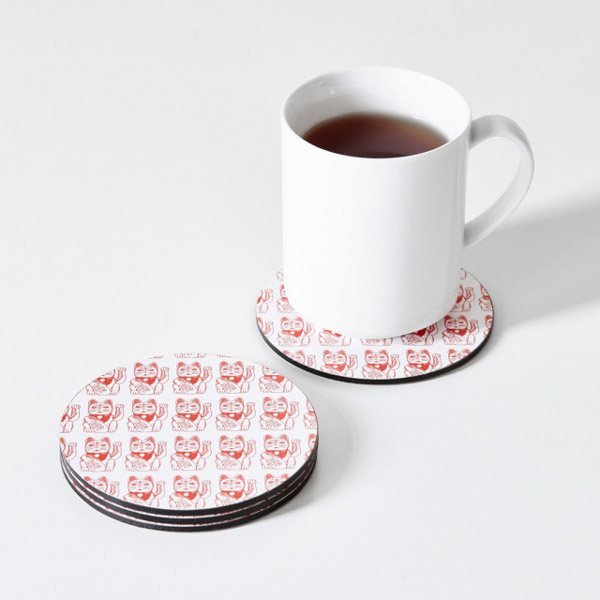 Feel lucky even when you're drinking your morning coffee! A perfect conversation piece during Chinese New Year when your relatives visit.
> click here <
3. Ais Gem Biscuits Cushion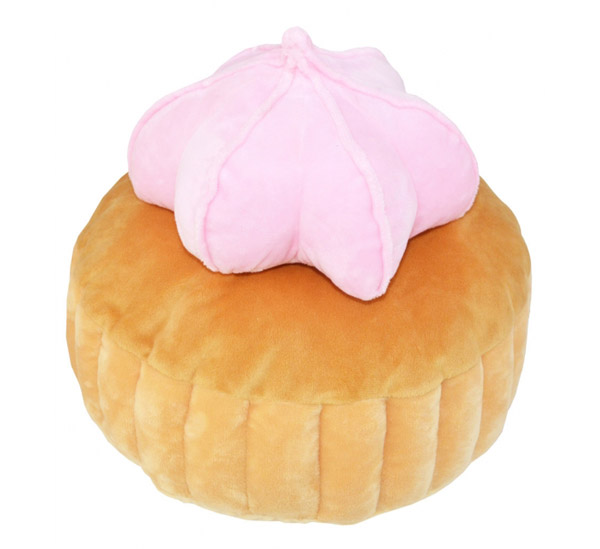 If you loved munching on this as a kid — hands up if you're guilty of biting off the coloured sugar top first — then this cushion will be the perfect #throwback for you!
> click here <
4. Singapore Island Key Holder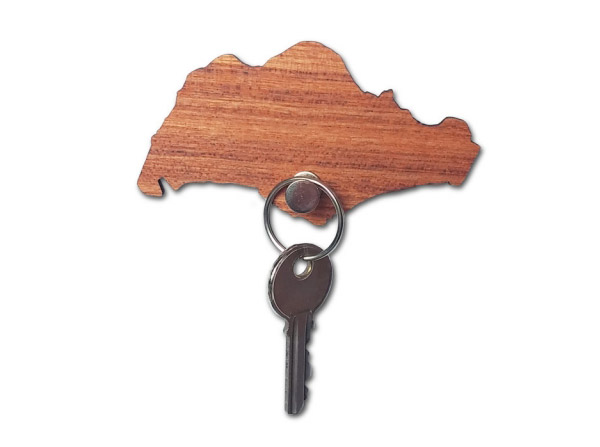 Nothing spells patriotism better than a key holder in the shape of our little red dot. This is one item you'll never find in the NDP fun pack.
> click here <
5. Dragon Playground Plate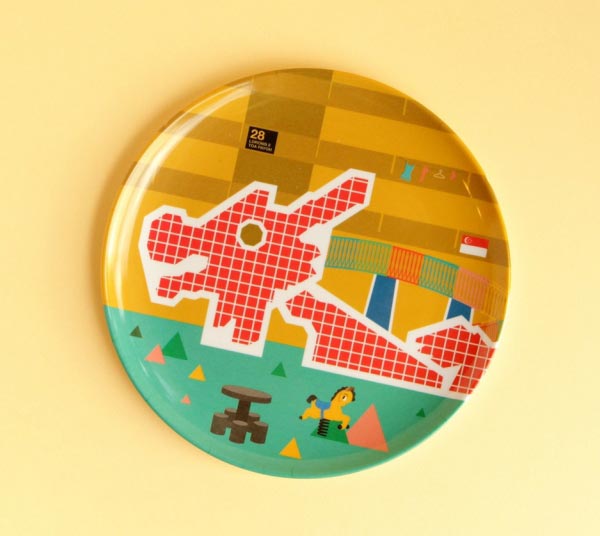 Own a piece of your childhood with this brightly coloured playground plate! The perfect accessory for your #onthetable Instagram shots at home.
> click here <
6. 'Huat Ah' Plate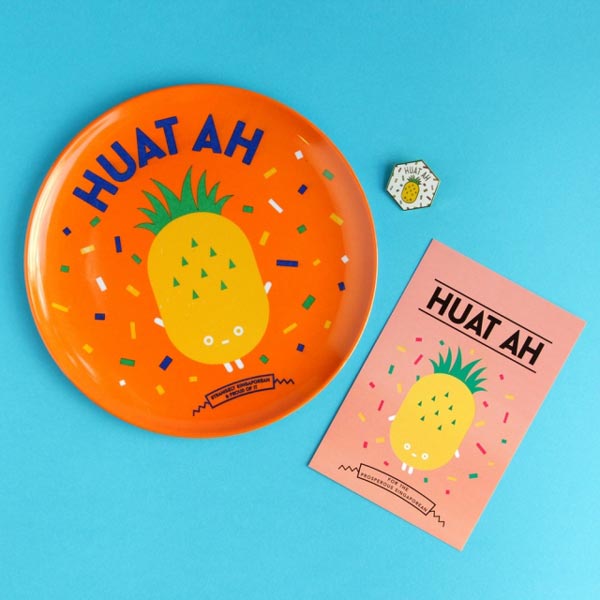 While the dragon playground is a nostalgic icon, this 'Huat Ah' plate will please your dialect speaking elders. Don't miss out the punny opportunity to serve pineapple tarts on this during CNY.
> click here <
7. Moomin Figurines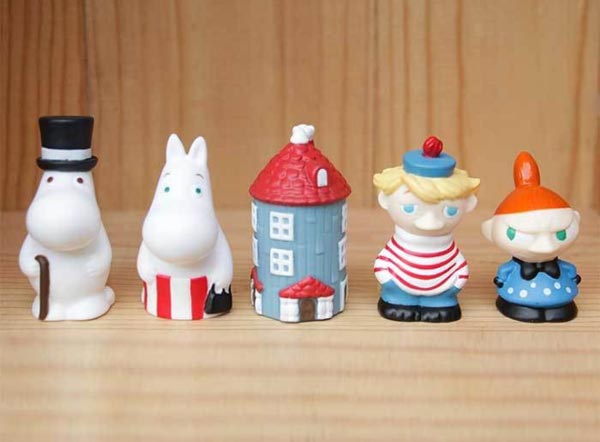 Taking the world by storm one piece at a time: these popular Finnish characters will brighten up every collector's home. Also a good alternative to garden pot gnomes.
> click here <
8. Kopitiam Brooch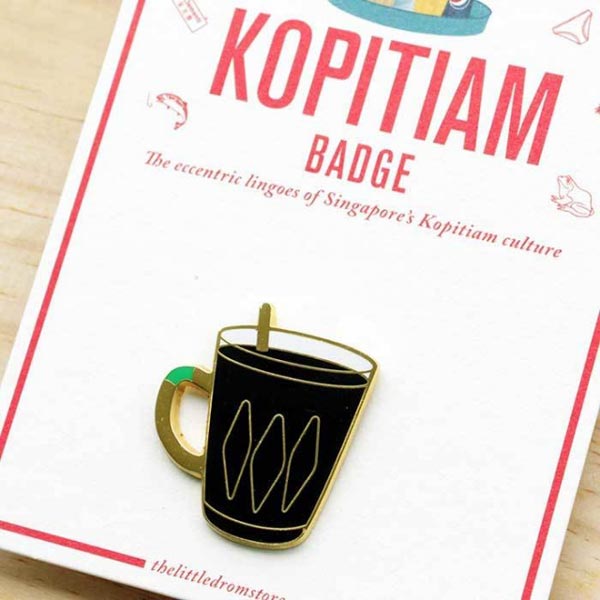 For the uncle and aunty in everyone: this iconic brooch will be an oh-so-cute addition to that hipster tote bag of yours.
> click here <