Getting ready for Halloween? Deck yourself in the colour that never goes out of style. Here are some of the most gorgeous new pieces from Zalora:
1. The Sling Bucket Bag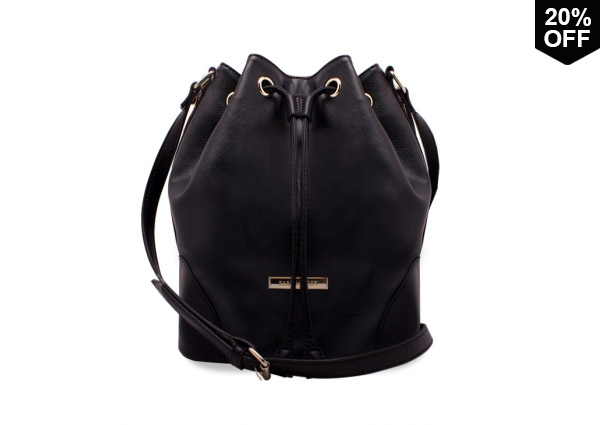 Throw everything you need into this bucket bag! Now at an exclusive 20% off, it's the versatile accessory for both work and play!
2. Purple-Black Charm Bracelet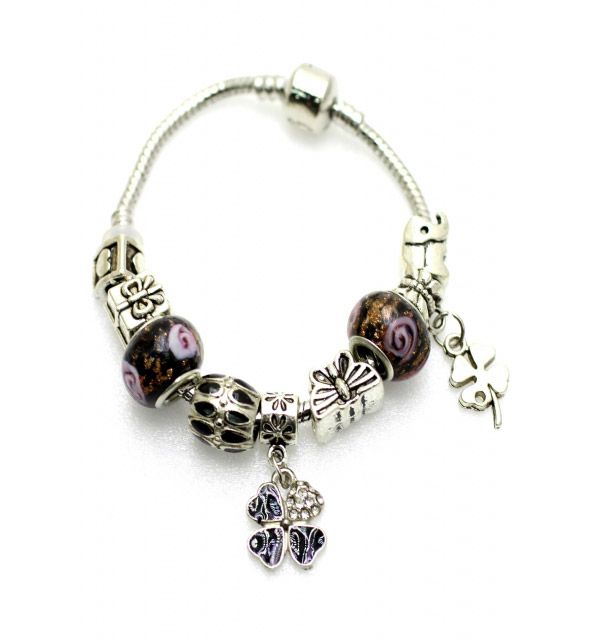 Yes, a certain brand that starts with P and rhymes with Zalora is dominating the charmbracelets market now. But at less than $15, you can get something similar! And way more mysterious and chic, we might add.
3. Black Leopard Jelly Shoe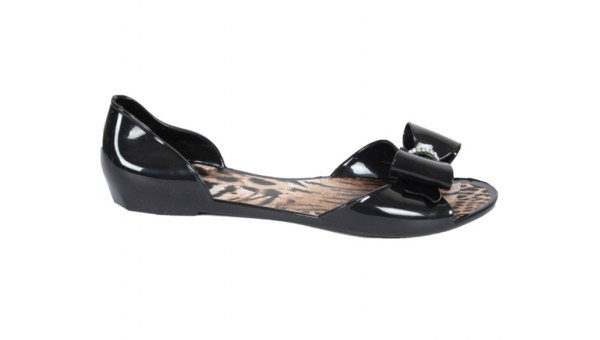 With an exotic name like that, it suits ladies who are sleek and chic, yet have a touch of wild side in them. Style doesn't let down on comfort as well.
4. Zip Detail Bodycon Halter Dress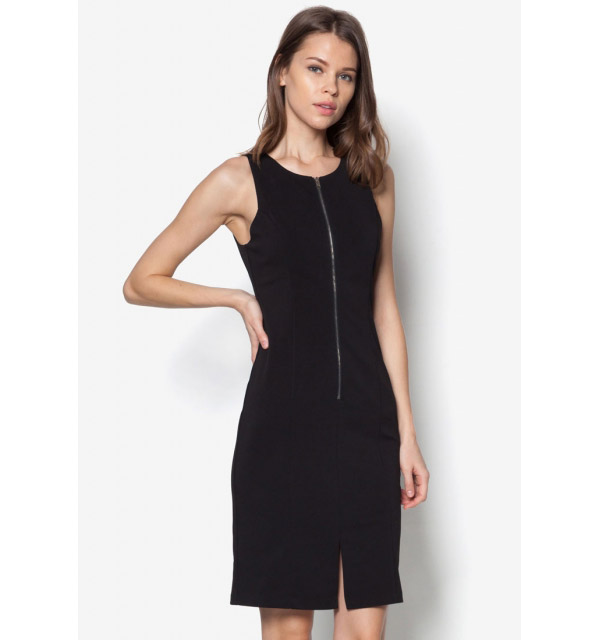 Slinky yet stylish, the zip bodycon dress is the hottest trend for this season of black. Click on the image and scroll to the bottom to find Similar Looks!
5. Double Strap Cut Out Heels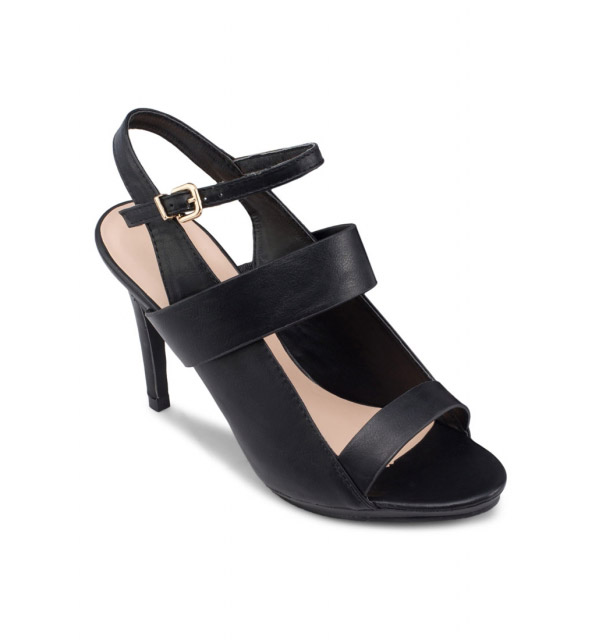 Strut the office like it's your runway! Easy to match with the sharpest of outfits, it's a must-have in every ladies' power look collection.
6. Travel Cotton Pillow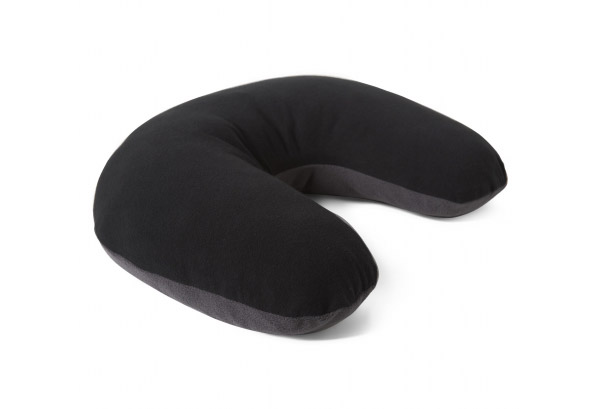 Black is a soothing, dark colour, and what better look it is for your most prized travel companion. Smooth, with all-round comfort.
7. Short Sleeve PU Top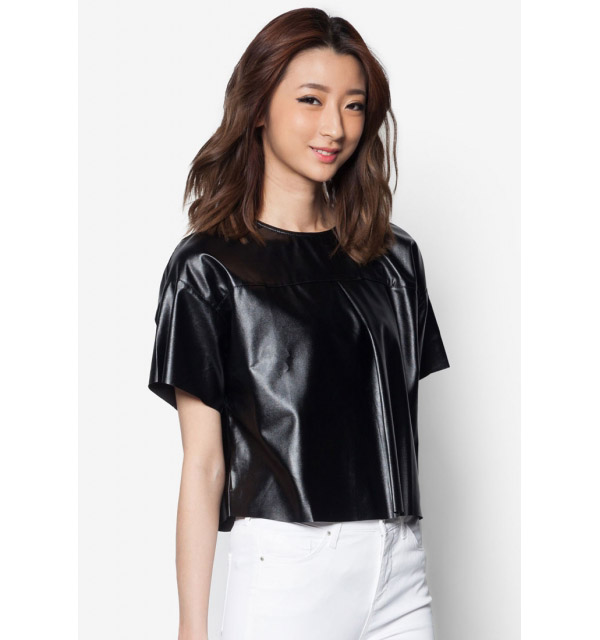 Dress at the cutting edge of fashion with this textured PU top. Perfect for a weekend out at the hip designers' markets, or don it for your next #OOTD chance when you're out and about.