Shopper's Guide
1

New Arrivals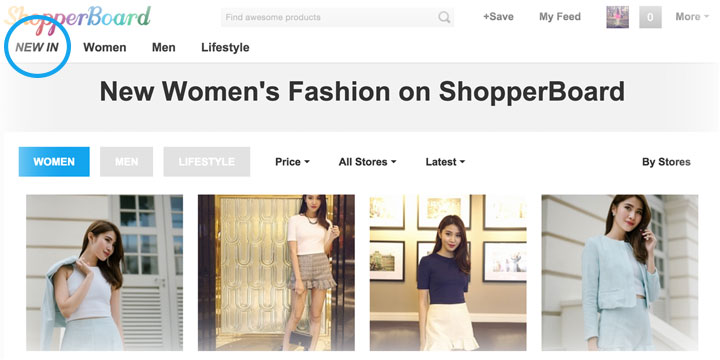 Shop and discover the hottest New Arrivals in one app from your favourite blogshops and online stores!
Click the NEW IN tab and get ready for endless shopping.
2

+Save Your Fave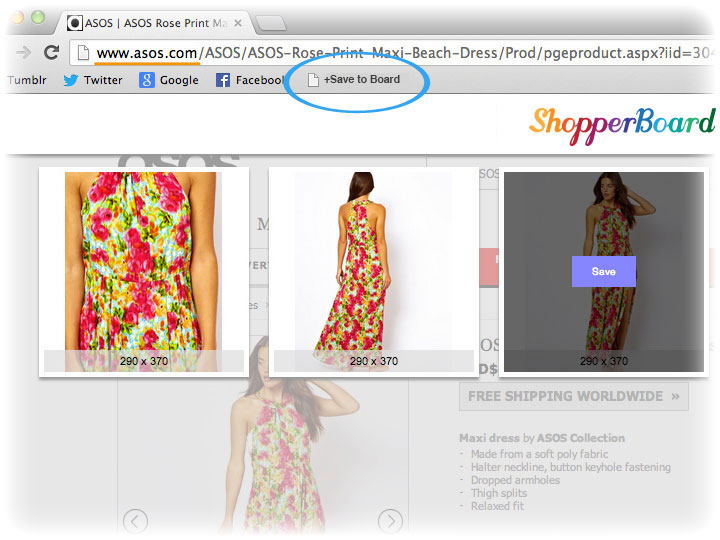 ShopperBoard's very own BoardButton +Save to Board lets you +Save any product you come across online with just one click — drag it to your browser's bookmarks/favourites bar now!
+Save to Board

Love that dress you're seeing on a website? Click the BoardButton and you can save its picture, price, and info in your Boards to browse later!
Step-by-step on how to install BoardButton
3

Search & Discover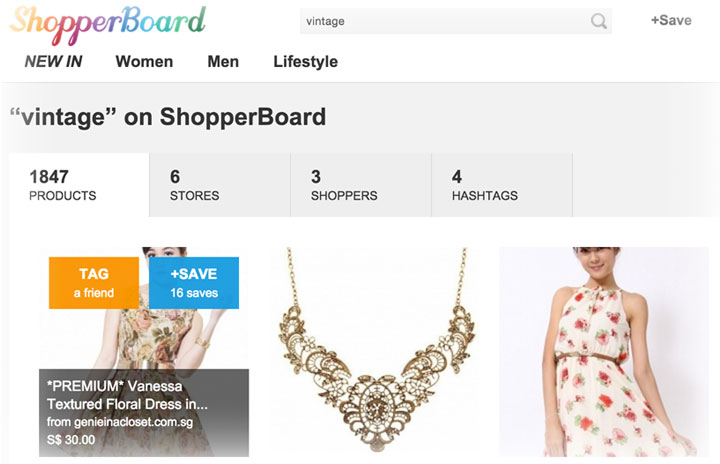 Looking for something? Search over 100,000 products and discover more shopping than you can ever imagine from over 1,000 trendy stores.
4

Organize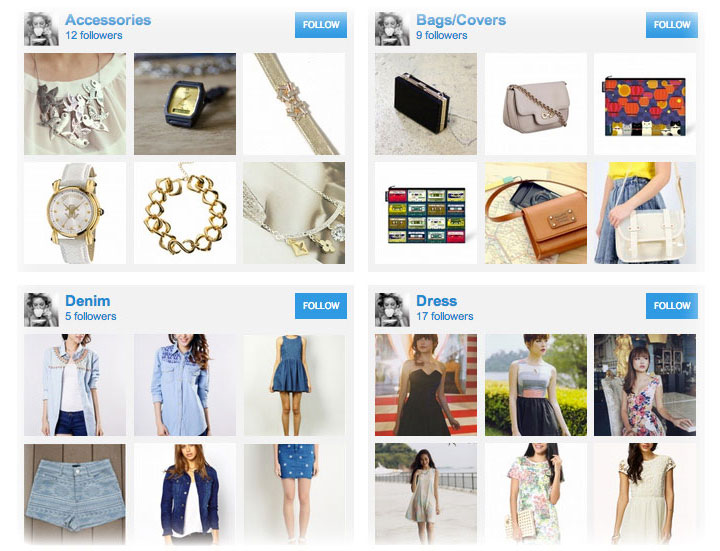 Your ShopperBoard profile lets you organize everything you've +Saved into different Boards that you can name yourself.
This allows you to shop first and think about your KIVs later.
Creating a wishlist has never been more fun!
5

Shop On The Go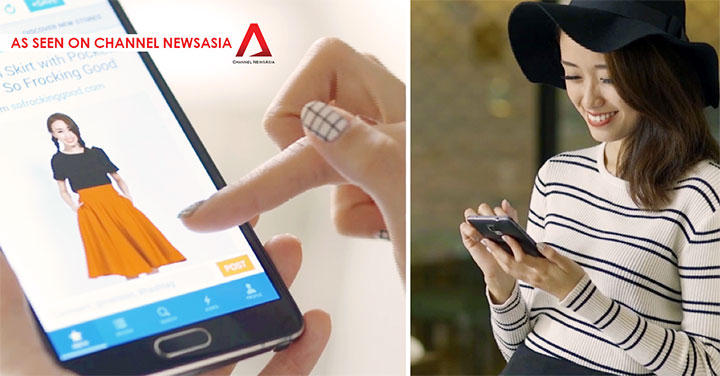 Want to bring all the above awesome features on the go? Now you can with the FREE ShopperBoard app!
We are Asia's No.1 Mobile Window Shopping Destination, with over 1,000 trendiest stores and 100,000 products at your finger tips!
Download Free App Now