Our weekly trendspotting has led us to this: have you noticed the marble trend so far? The once old-fashioned material commonly associated with floor tiles is making a fierce comeback in almost every fashion and accessory possible.
We suss out 8 of the trendiest items on ShopperBoard and show you where to buy them:
1. Marble Art Top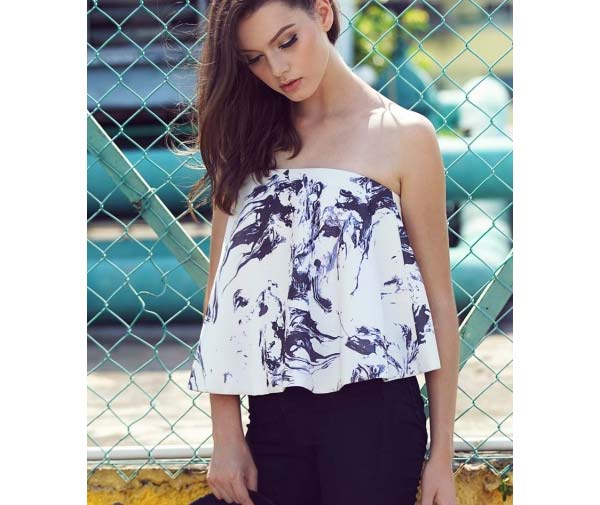 Who says marble design is suitable only for accessories? This tastefully done Marble Art Top from The Closet Lover is perfect for a lazy afternoon out under the sun. Click on the image to Shop Now.
2. V-Shape Marble Necklace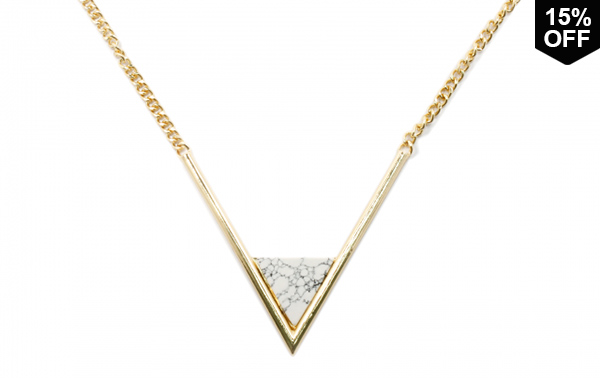 Be on the cutting-edge of fashion with this uniquely-shaped piece. Pair it with a beautiful black dress and you're good to go! Click to shop at 15% OFF now!
3. Bryne Marble Ear Studs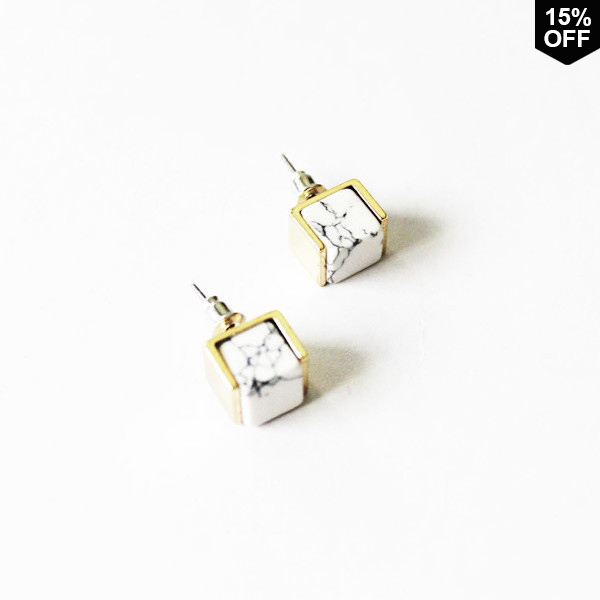 One of the most beautiful creations from the marble trend is the cubed-style accessory, and these ear studs take the cake. Hurry, get them at an exclusive 15% OFF: only SGD 10.20!
4. Double Drops in Cracked Marble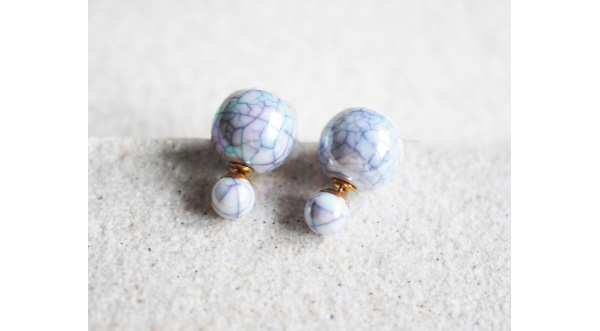 The cracked marble look adds a touch of understated elegance to every accessory. This pretty little thing has a shiny finish, and is suitable for the most important of occasions.
5. Marble Filament Shopping Bag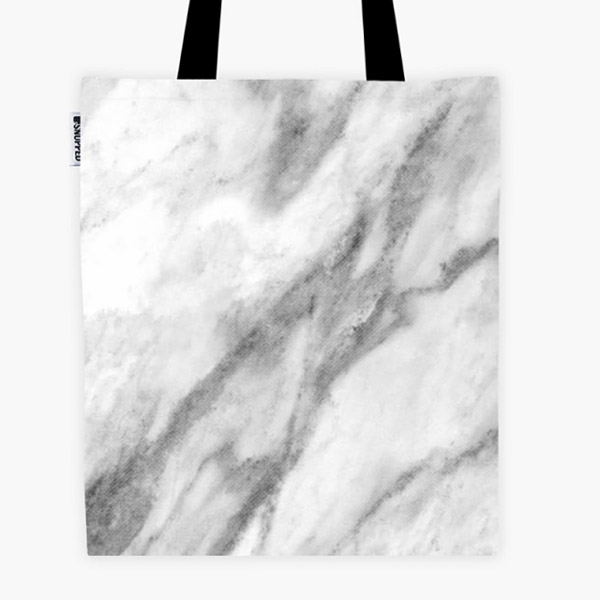 Durable and hipster-stylish, it spots a slip pocket inside that lets you access your small items easily (your smartphone, perhaps?). Don't forget this for your next #OOTD shot.
6. Marble Slab Ring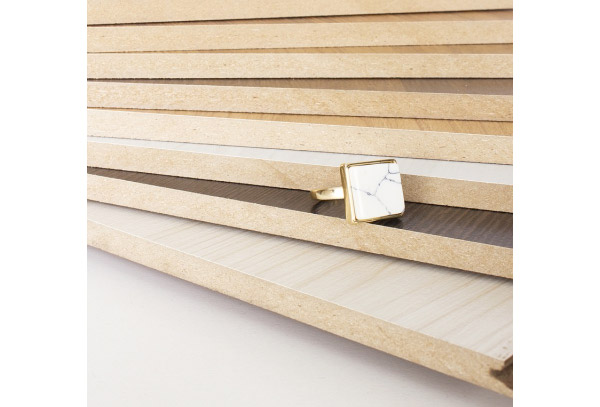 A fashionable companion to your marble earrings, this gorgeous little gem will go well with your #onthetable coffee shots at your next cafe-hopping destination.
7. Pointed Tip Necklace in White Marble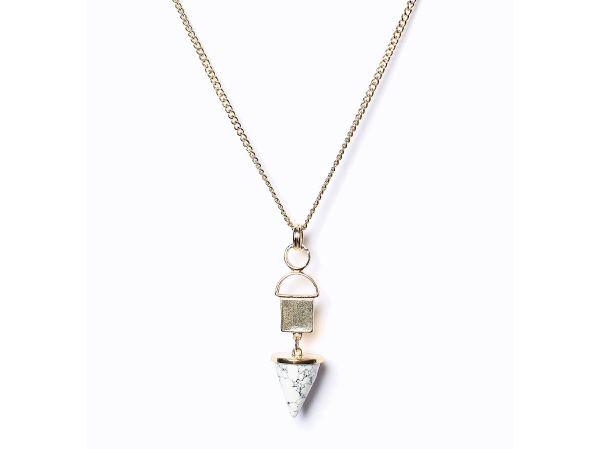 Be it an informal weekend wear, or to add sophistication to your evening outfit, this beautifully crafted pointed tip marble necklace from The Stage Walk pulls out all the stops for you.
8. Handphone Case in Marble White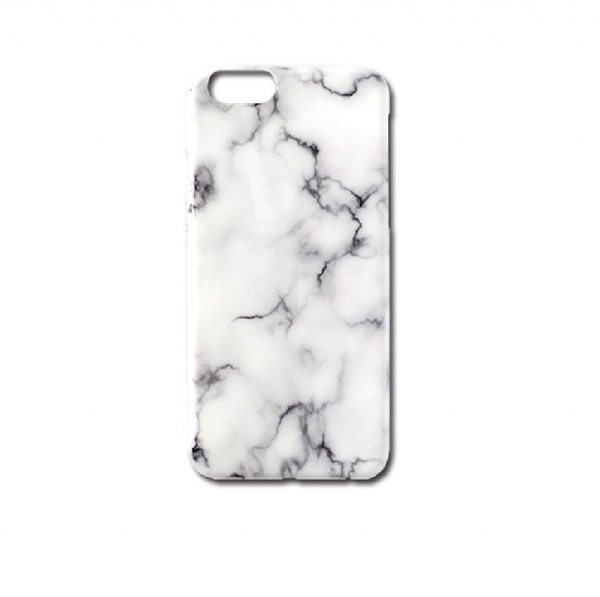 Probably one of the earliest types of accessories to catch on the marble trend, the elegant swirls of the design really goes well with your favourite phones. Click on the image to find out phone compatibility!